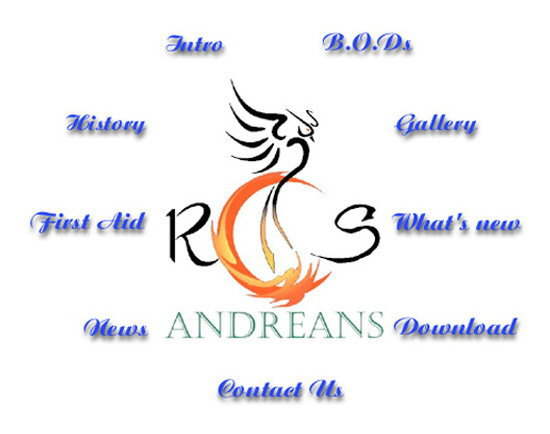 Local time is :
Welcome to the Malaysia First Online School Red Crescent Society's Homepage. We are from St Andrew Secondary School Muar, Johor, Malaysia. These pages are brought to you by Board Of Directors of Red Crescent Society. Please visit here often as we are continually updating this site. We will try to give you the latest news about in society in our school and also any latest news in International Red Cross and Red Crescent Society. We would also like to serve you at our best. By the way, your valued comments and suggestions are very much appreciated. Lastly, don't forget to sign our guestbook. Thank you and happy surfing!
Sign Our Guestbook View Our Guestbook

---
Copyright © 1997-99 Red Crescent Society Of St Andrew Secondary School Muar,Johor,Malaysia. All rights reserved.